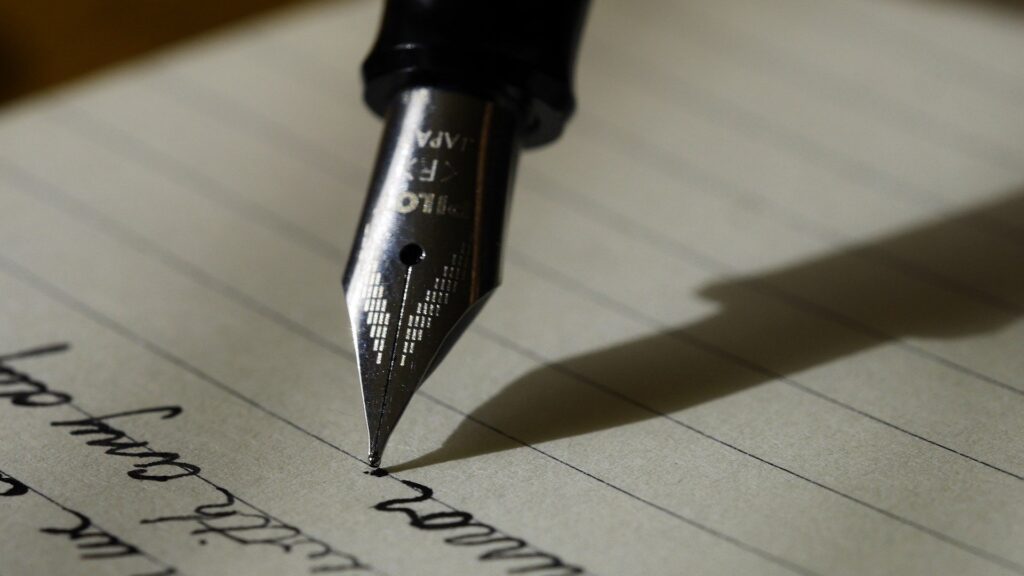 Dear Satan,
I write you today, to let you know that we are aware of what you are doing in the world. Two years ago, the Lord revealed to me, that the greatest spiritual warfare, in the history of mankind, was coming to the earth. I gave sermons on this and put these messages on social media.
That time is now here!!! The Greatest Spiritual Warfare, in history, has come upon the earth!!! We see the rioting and violence, in the cities, taking place around the world. We see that you have some people serving you, that are demon-possessed, as they cause violence in the streets, burn our cities, and try to intimidate us, into being compliant and silent.
WE WILL NOT BE SILENT! WE COME AGAINST YOU satan, ON BEHALF OF OUR KING – JESUS!!!
We see that you have some politicians that serve you, that have become drunk with power! Our God has exposed them and shown us that they are hypocrites. We see them not wearing a mask; not social distancing; ; not letting us sing and attend church, when they allow others to riot, without a mask and break the law. Their abortion clinics remain open as you shut down our businesses, schools, and try to bankrupt the nation. They set rules for us that they themselves do not keep!!!
Satan, we see that you have your people willing to kill the unborn, right up to their birth. We see you going after the children and causing them to be confused about who they are. Yet, Almighty God clearly says that He made them male and female. There is no confusion! They are boys and girls; men and women.
You want the men to be able to go into the women's bathrooms and locker rooms, as they lust for and assault girls and women! You want to allow men, to pose as women, to take over women's sports.
You need to know that God's anger burns against you, because of this!!! You harm and kill His children! Your sex trafficking and porn industry causes the lake of fire to burn hotter for you and your minions.
Oh Satan, we have some terribly bad news to share with you today!!! We are awake! WE ARE THE SONS AND DAUGHTERS OF THE MOST HIGH GOD!
We now Rise Up and come against you! You desire to take over America and to then bring Globalism and the New World Order to the Nations!!!
NOT ON OUR WATCH!!! We will stand with Christ, against you, until our Lord and Savior takes us Home!!!
FOR SUCH A TIME AS THIS GOD HAS PLACED US ON THE EARTH!!! WE ARE THE CHOSEN!!! THE CHOSEN TO BE WARRIORS FOR CHRIST IN THESE LAST DAYS!!!
So Satan, hear our declaration to you this day! YOU LOSE!
The battle belongs to the Lord and He will fight for us! He has already won the victory!!! HIS WILL IS GOING TO BE DONE ON EARTH AS IT IS IN HEAVEN!
Enjoy your seven-year reign on the earth! That is what you have sought, ever since you led the rebellion in heaven, so long ago. It is coming soon!!! We must let you know that we won't be here for it, as our Loving King takes us home, in the rapture, of the Bride He Loves – His Church Triumphant!!!
Satan, He that is with us, is greater than you! WE WIN! WE ARE WITH CHRIST!!!
You can go to hell Satan!!! You, and all of us, know that it is your destiny! It is written, in the living, eternal Word Of God!
Satan, we will celebrate our Great God, all of this coming week, as we enter this time of Thanksgiving!!! We thank Him for eternal life and for all of His blessings! Oh, how we are so thankful for our Great God and King – Jesus Christ!!! We all love Him and we despise you!
Satan, we know that great battles are coming, in the months ahead. With Christ, we will defeat you!!!
Satan, we inform you this day, that we stand with Christ! WE WIN!!! WE WILL BE VICTORIOUS!!!
His Servants,
The Sons and Daughters of God!!!!!!!
(Please share this, if the Holy Spirit leads you to. I love you all – Ken! )