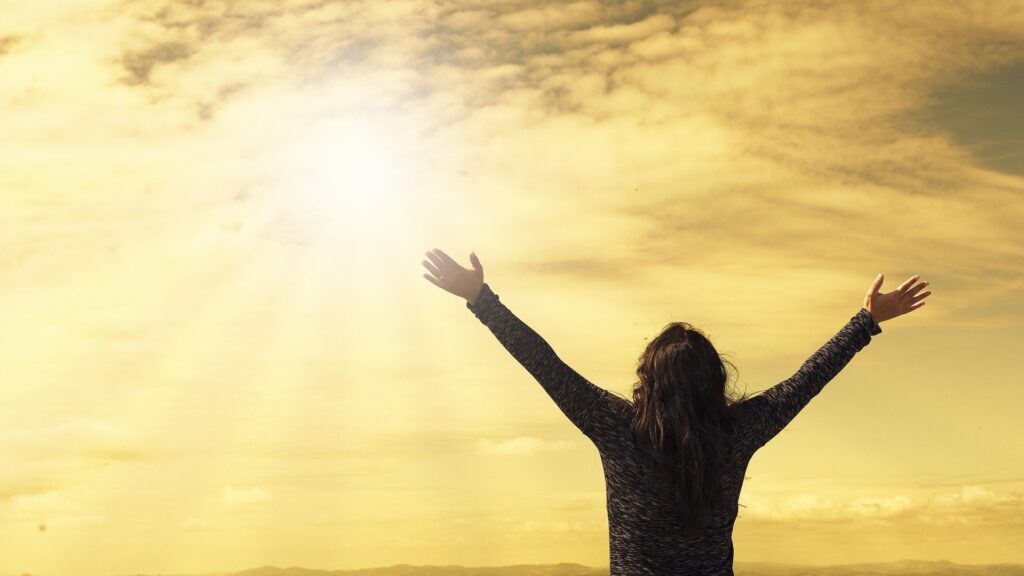 To Seek only God
To Know only God
To Praise only God
To Desire only God
To Make Known only God
To Obey only God
To Adore only God
To Cherish only God
To Serve only God
To Give Thanks For All Things to only God
To Give Glory to only God
To Think of only God
To Trust in only God
To Give My Heart to only God
To Give My Soul to only God
To Give My Mind to only God
To Give My Strength to only God
To Have Faith in only God
To Hope in only God
To Love only God
To Build The Kingdom of only God
To Live for only God
To Cry Out for only God
To Hunger for only God
To Die To Self for only God
To Suffer for only God
To Persevere for only God
To Live in Purity for only God
To Evangelize The World for only God
To Be Humble for only God
To Be Poured Out for only God
To my last heartbeat and breath – only God! FOR ONLY GOD!!!
Have a blessed day, as you do all things, FOR ONLY GOD!!! May this always be the cry of my heart and your heart!!!
I love you all.
Ken, a last days servant of Jesus Christ
Please share this message with your friends.